Please sign in so that we can notify you about a reply
Paperback self-help book by Linda Scrofano, owner and artist at Healing Earth Reiki. Includes free USPS First Class Shipping in the US! This book ships directly from my creative studio in Cordes Lakes (Mayer) Arizona.
No matter how you'd like to improve your life, whether its starting or growing a business, learning a new craft or improving your relationships, you'll find something in this book to help you.
Life is a journey; it ebbs and flows because of the rhythm of the Universe. Nothing stays the same, so you're either growing or you're dying. It is my hope that through this book, I can encourage you to grow. It is my intention to help you move forward, overcome obstacles in your life and live the life you truly are meant to live. I would like you to move into an abundant state where you can be, do or have anything you truly desire. However, this is not possible without your participation. Therefore, I need you to DECIDE whether or not you really want to change; for if you don't, you may as well put the book down, it will be of no help to you. The title really says it all, change starts with a DECISION to change. You must create the future you desire in your mind before you can ever hold it in your hand. Follow along with me and I'll share all the things I've learned over the past decade and put them into steps to help you grow. You will have the benefit of knowing where I fell down and how to avoid the same pitfalls yourself. Repetition is the first law of learning; it is the key to bringing about change. You will need to build new habits in order to find the success you're looking for. I'll show you how to do that so that you can achieve this in a much shorter time than it took me to figure this out. Here's to your new life!
DECIDE!
Hi! Thanks for visiting Healing Earth Reiki.
My name is Linda Scrofano and I am the owner, designer and creator at Healing Earth Reiki.
I'm an Usui Holy Fire Reiki Master who loves to create Reiki infused handcrafted jewelry. I am drawn to beautiful gemstones and I tend to allow the stone to guide the wire wrap for pendants rather than creating a rigid design in my mind.

All products are created in our studio in Cordes Lakes, Arizona. Cordes Lakes is a census designated area just outside of Mayer, AZ. Most of the jewelry is made from semi-precious gemstones although I dabble with shells and other materials occasionally. Unless we receive a specific request asking us to skip the reiki energy, everything in the shop is infused with reiki prior to shipment.
Shop photo credits go to my husband Charlie Scrofano who owns and operates Mockingbird Imagery.

I was a high school drop out at age 15 and by age 30 returned to school to get my GED, Associates degree in Business Administration with a major in Computer Programming and then later went on to attain a BS in Organizational Management graduating Summa Cum Laude.
I worked for 25 years in Corporate America primarily as a Human Resources Professional before finding my passion as a jewelry artist. I continue to evolve and grow on this amazing human journey!
In addition to the proceeds to charity from Go Imagine, a portion of all of my sales goes to charity annually. Charlie and I have continued to support The Unstoppable Foundation since 2018 and anticipate doing so far into the future.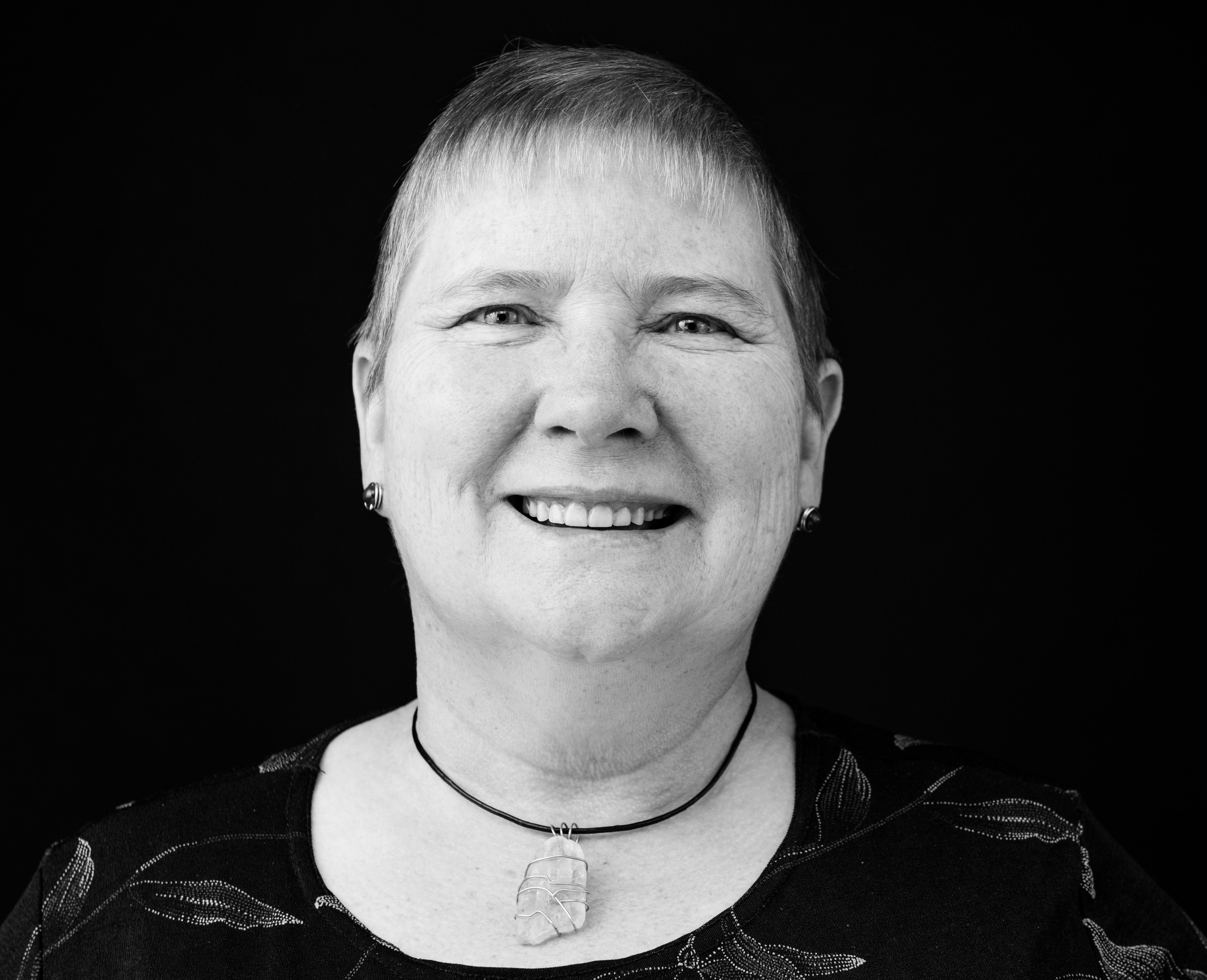 All items are in stock and typically ship within 2 business days of order.
All orders are shipped free to US addresses via USPS First Class Mail which includes tracking.
Every item in my shop is infused with positive reiki energy prior to shipment.
Nothing sold on this site is meant to replace medical care. Gemstone properties are included for those who follow a metaphysical belief system.
I do accept returns for any reason. Please contact me within 14 days of receipt of your product to request a refund. The item must be returned within 21 days of receipt. Return shipping is at the buyers expense. The item must be returned in its original unworn condition. It is recommended that the buyer return the item with tracking to ensure delivery.
Healing Earth Reiki is a division of Abundant Life Industries, LLC - an Arizona Limited Liability Company